Why Balustrade?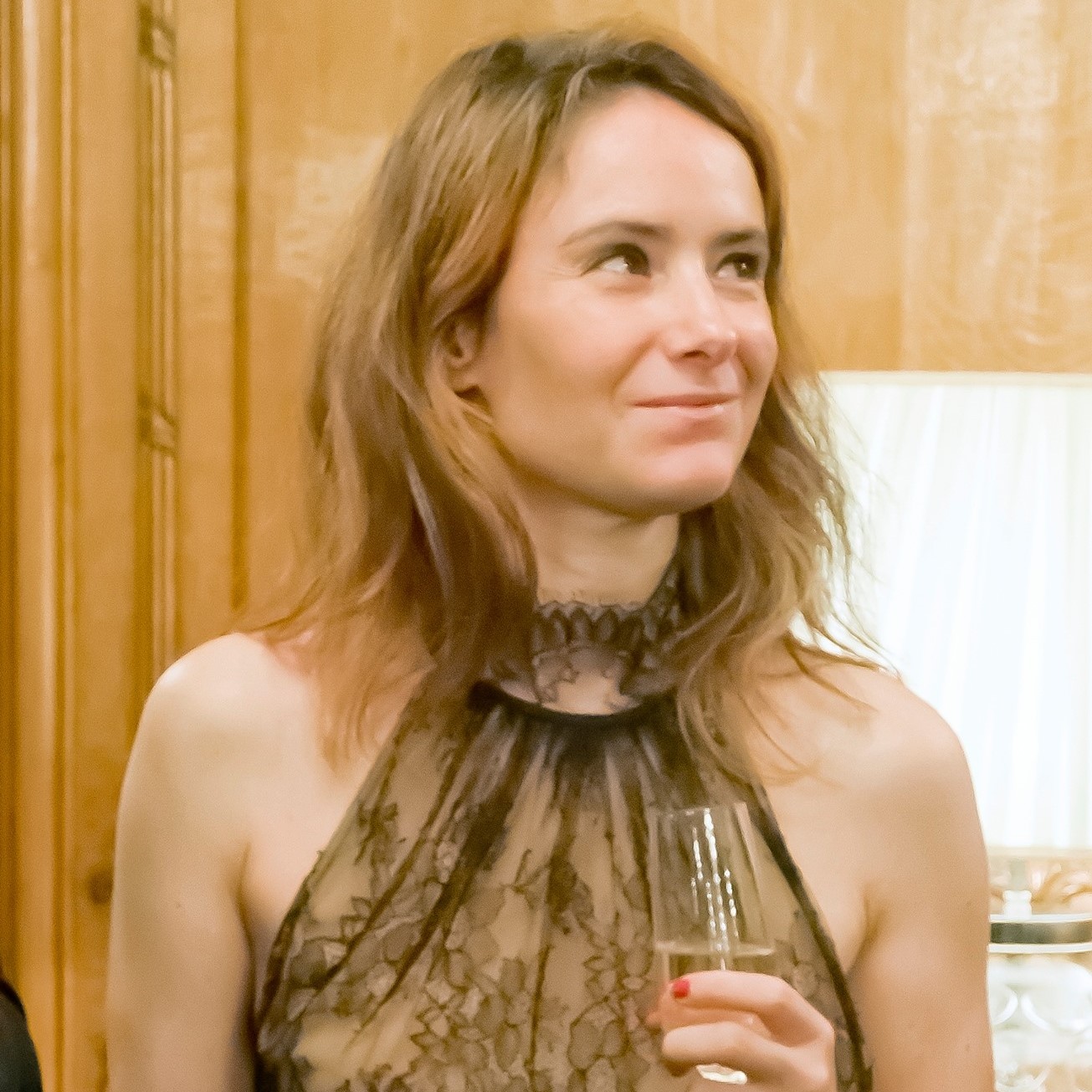 « Balustrade », my company's name, is the allegory of my job: I read you, I listen to you and I advise you. You may rely on me with total confidence, I protect you from the outside world, I back you up, I will not let you down, I give you the opportunity to aim higher, I stimulate you to go further !
Underlying the idea of Balustrade is an ornamental aspect which values you, ever so important in a ruthless environment, where image is capital for optimizing one's chances of making oneself known and recognized.
I accompany you with elegance, style and tact. You may rely on me to assist you cleverly. I introduce you to my strong network of journalists and important figures steadily built up in over 16 years of professional experience in the exclusive Saint-Germain des Prés neighborhood in Paris.
Choosing to entrust your image, your ideas, your work, your business or your company to Balustrade is choosing a « chic and shock » communication, always thoughtful and explosive as well as persevering and diplomatic.
My greatest source of pride is having my customers renew their contracts. They are my reward. It's a question of word of mouth.
Having been a communication professional for the past 16 years, I've widened the circle of my activities to follow the evolution of the world, particularly that of my initial job : Press Officer. I now offer a comprehensive service which includes all possible means (my writing, my network, my proactive approach) allowing you to enhance your ideas, your talents, your work, your personality.
Beyond press and public relations which were an opportunity to hone my skills in a variety of sectors such as publishing, business, politics, economy, luxury, art and culture, I now have acquired expertise in events planning and management, as well as strategic influence.
I also offer "a la carte" editorial services (writing jobs : speech writing, texts for a given subject, professional or other, entire books).
Please don't hesitate to contact me at guilaine_depis@yahoo.com
Tel: +33 6 84 36 31 85 (text messages preferred)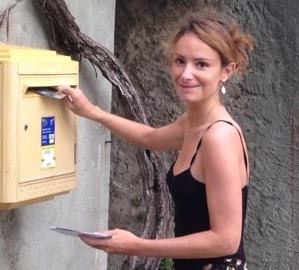 Status: Individual business (Personal business/freelance business, SIRET N°: 537 867 210 000 16)
No commercial registration as it is a personal business, freelance business and not a company. Subject to 20% VAT: Intracommunity VAT N°: FR 46 537867210
Head Office: 19, rue du Dragon 75006 Paris